Localisation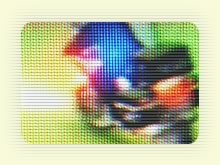 When it comes to the localisation of computer games, it really depends on the experience, competence, speed and flexibility of the localisation company. The quality has to be high, and the price must be right.
Coda Entertainment has been active in the localisation field since 1997 and is known for its first-class results, especially in the Triple-A-Segment.
We offer the full spectrum of localisation services, from translating to vocal recordings, sound mixing, music production, graphic work, right down to quality assurance.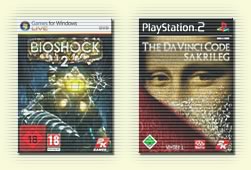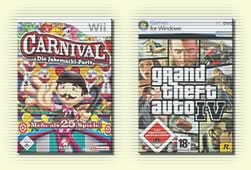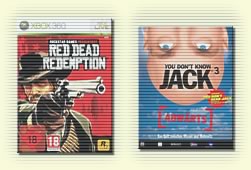 Here are some of the titles localized by us:
Duke Nukem Forever
Red Dead Redemption
Mafia 2
BioShock2
Borderlands
GTA IV
Wir gehen in den Zirkus
You Don't Know Jack Vol. 1 - 4
Bioshock
Wii Carnival Games
Fantastic Four – Rise of the Silver Surfer
Barbie – The 12 Dancing Princesses
The Da Vinci Code – Sakrileg
Amped 3
Top Spin 2
World Poker Tour
Vietcong 2
Midnight Club 3
Red Dead Revolver
Age of Wonders 2
Tropico
Railroad Tycoon 2
Hidden & Dangerous
Lord Of The Rings – The Return Of The King
Lord Of The Rings – Two Towers