Games and Content Development
Here is a selection of productions of Coda Entertainment over the last years: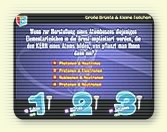 You Don't Know Jack Part 1-4
Development of the German content and production for the legendary irreverend quiz show.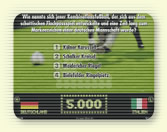 Kicker Quiz-WM
A Quiz for the Soccer World Championship 2006 on CD-ROM.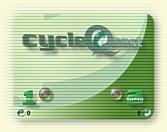 Cycle Quest
Info-Quiz about recycling for the Duale System Deutschland AG to be played on special terminals in exhibitions and events.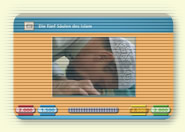 Dimension Kulturen
An educational Quiz for use in theoretical training classes for officer cadets of the German armed forces, the Bundeswehr.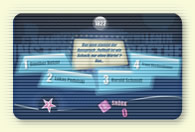 MSN-Online-Quiz
Online-Entertainment in the Microsoft Network.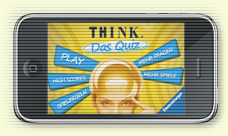 THINK – Das Quiz
iPhone-App for Ravensburger Digital GmbH.